Competitive pricing & exceptional signs for your home!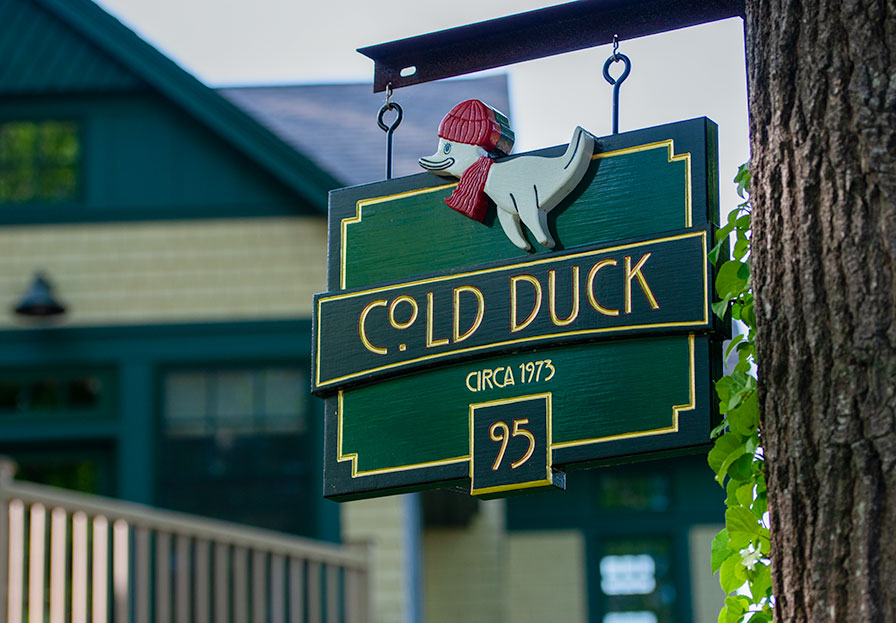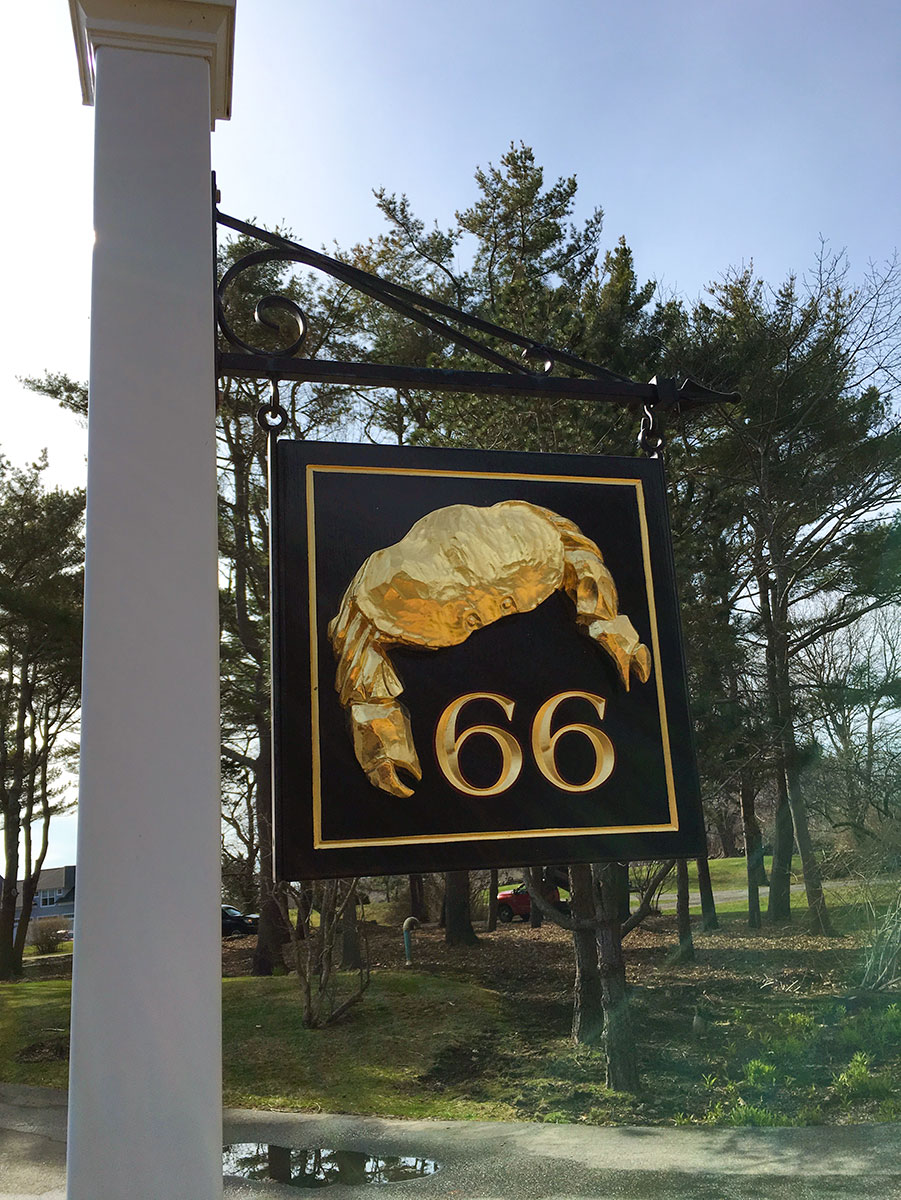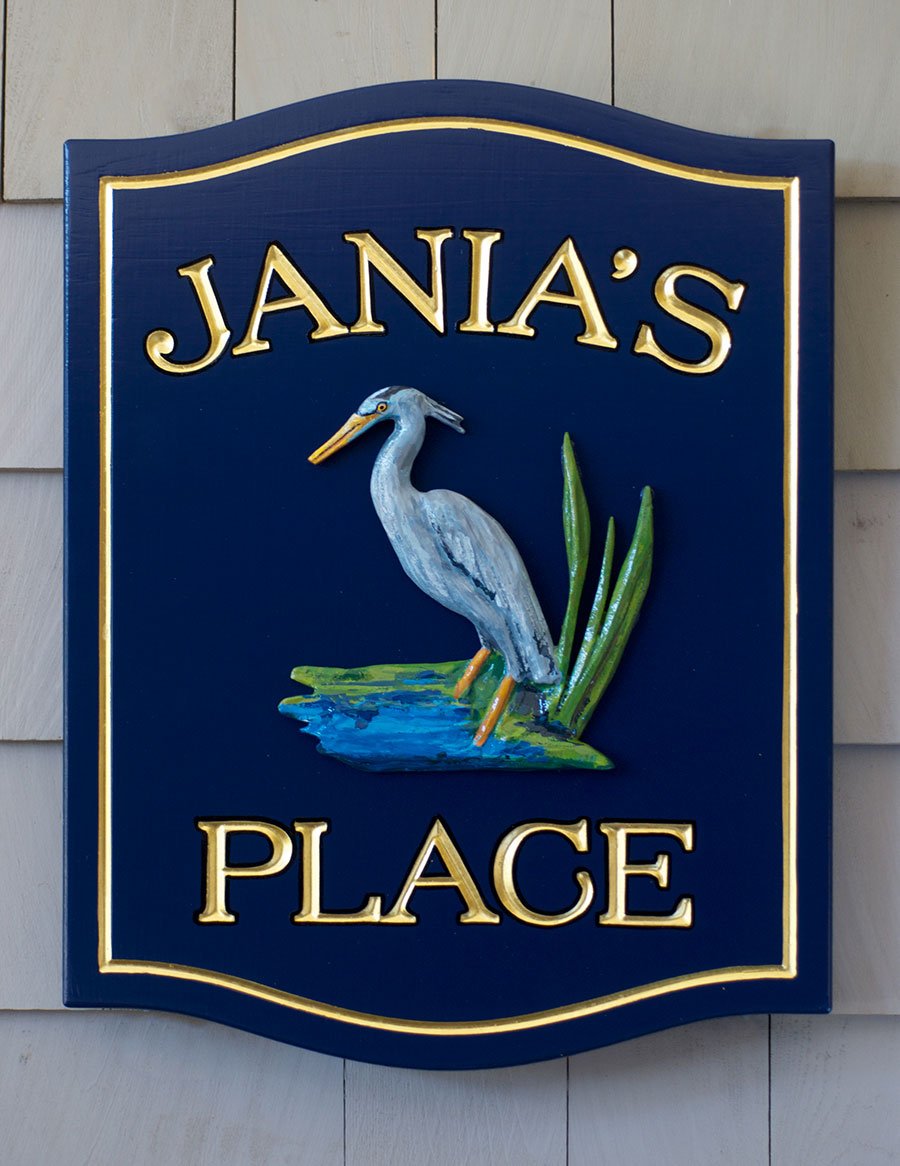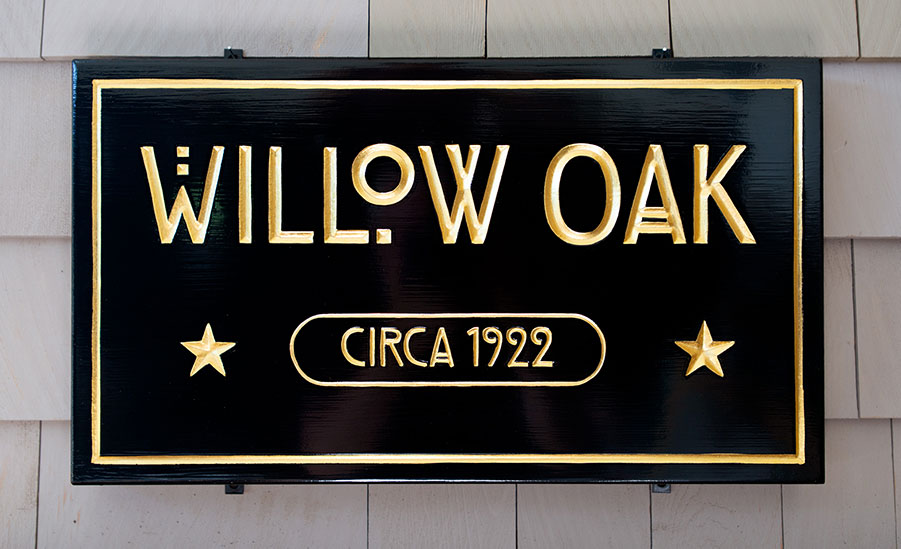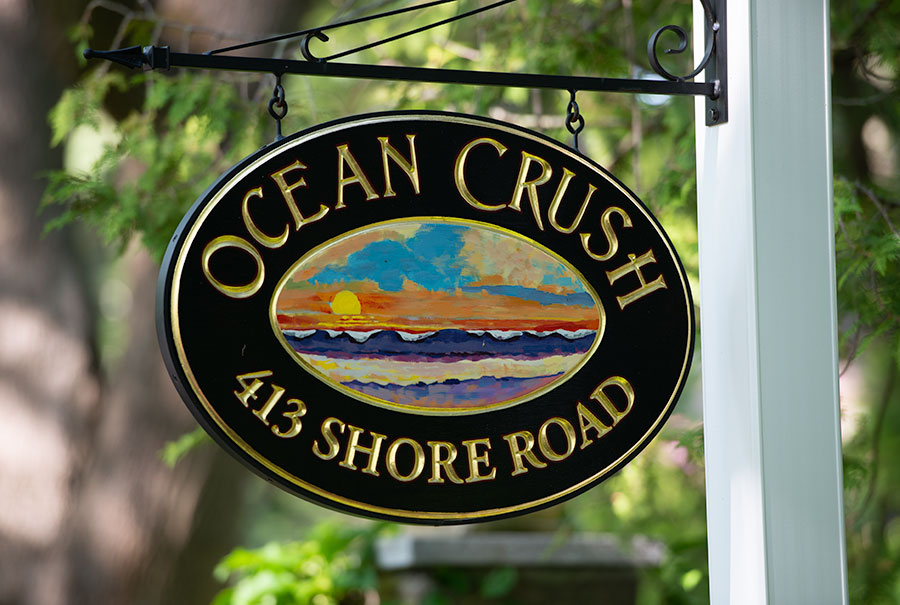 All of our signs are custom creations. We work with our patrons to create personal and unique signs. The process begins with us listening to our customer's thoughts. We create a few designs, depending on the complexity and strive to get it "just right." Once the design is complete, your sign goes through a process of time tested creation. We have been making signs for over 30 years and understand craftsmanship and the vulnerabilities created by harsh New England weather on material. We use only the best quality materials on all of our work. Our objective is to provide you with a durable product that looks stunning.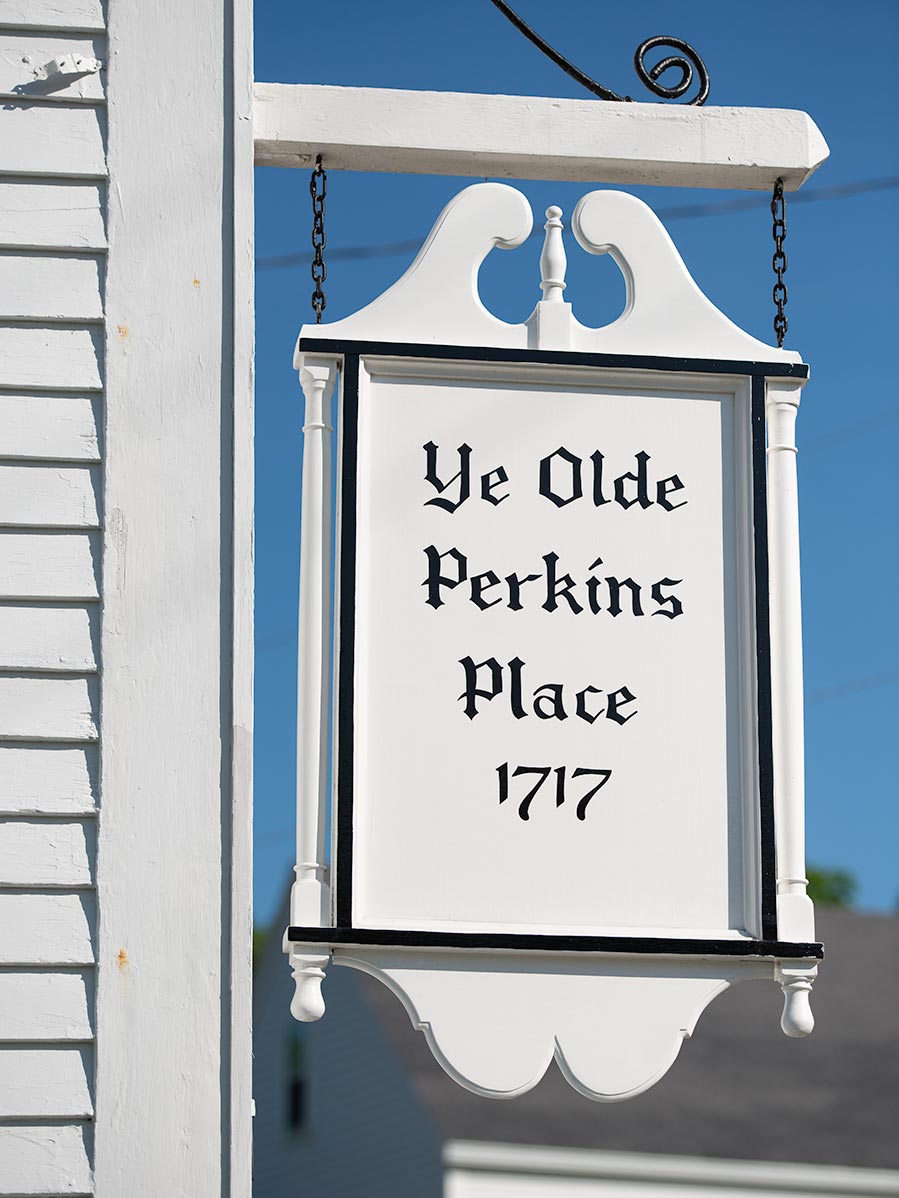 We restored Ye Old Perkins Place sign in 2019. We lovingly repaired, repainted and lettered the sign using its previous artwork (we traced, onto paper, the letters before sanding and repainting). Although we do not know the original creator, we admire the attention to proportions of this sign.
The Perkins family has old family roots in York and Ogunquit. They arrived in Ipswich Massachusettes before coming to Cape Neddick and settling on the Cape Neddick River. My (Kevin's) grandmother was a Perkins, daughter of Albert and Anna. The families lineage can be traced to John Lackland, King of England from 1199 until his death in 1216.